MK Week C7 – How to be a Super Hero!
Kindness is Key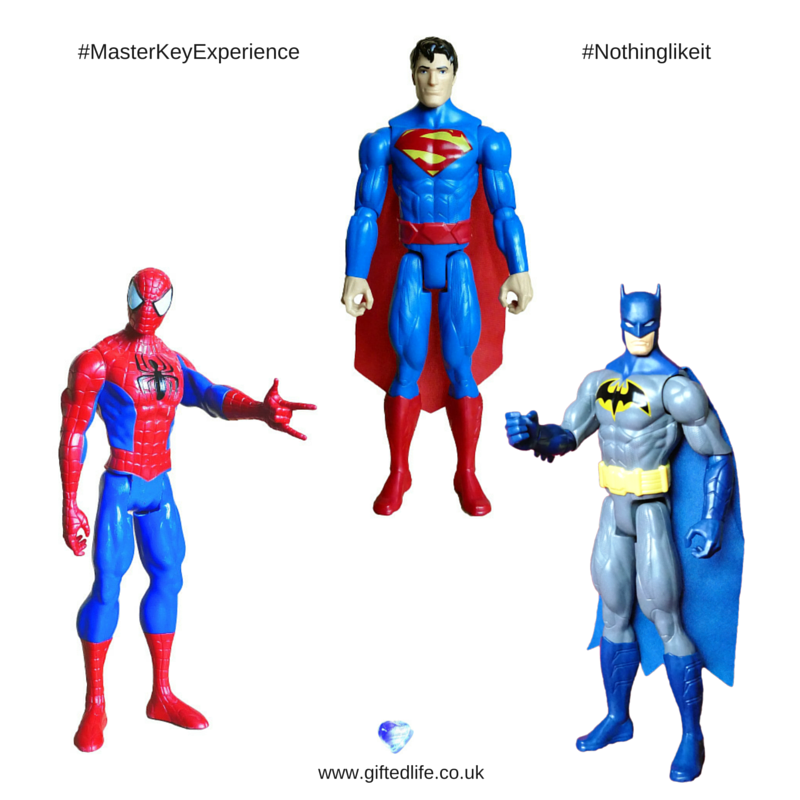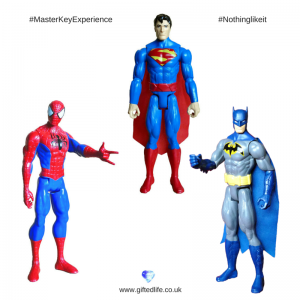 Kindness to others is something most human beings would agree is important and key to a happy life. But how often are you kind to yourself? In other words, do you play the victim or the Super Hero in your own life? Often the words 'Super Hero' conger up mental images of Superman, Batman, Spiderman or even Banana man! We could take the cynical view that this 'Super Hero' malarky is a load of old tosh, and choose to continue being a martyr and play the victim of circumstance or environment. But sometimes things can totally shake our life, and suddenly we can feel all adrift in a turbulent ocean. What you gonna do? Who do ya gonna call?…….. 🙂 ……. Life Busters!!! lol
'The law of attraction will certainly and unerringly bring to you the conditions, environment, and experiences in life, corresponding with your habitual, characteristic, predominant mental attitude. Not what you think once in a while when you are in church, or have just read a good book, BUT your predominant mental attitude is what counts.' (Haanel 8:18)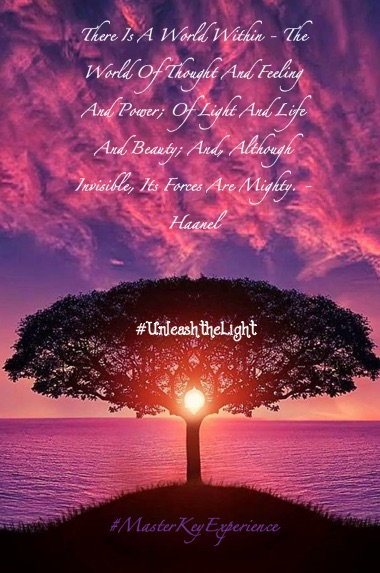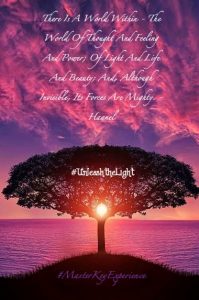 When life causes us to question who we are, it is so much easier to play the victim than to take 100% responsibility for ourselves. But the role of the victim or the Super Hero are choices. Both require effort, but one leads to more misery and the other to freedom. Do you choose out of habit because that's the way you've always done things? Maybe there's another way!! Which are you prepared to emotionally fight for? All movies have a victim and a villain, and the billions of dollars spent on the movie industry confirms that most of us enjoy vicariously willing the victim to succeed and be a winner in their own life. Why? Because on a deep emotional level we feel there is a hero in us too, just waiting to be discovered. But how?
The MasterKey Experience Course helps explode old cynical views out of the water, scale the craggy rocks of your mind, emotions and intellect. It exposes the hidden crevices and dusty corners of your heart and mind to kindness and observing yourself to reveal the 'Super Hero' in you. No cape or funny underwear needed!  🙂  If being in your 'own life' movie sounds like fun, then jump on the list below to receive information about the next MasterKey Course starting late Sept. View the launch info and make an informed decision for yourself. Are  you ready to rescue 'You' from the clutches of the dragon and skydive into your own Heroes Journey?
'In moments of powerful beauty, emotions move that can melt even the thickest and most cynical of skins. Endorphins flow. There is a release of tension. Energies, internal and external, flow and connect. The experience is not only soft and calm, but it also contains the power and creativity of nature and the Universe. To create and to work consciously with these moments of connection is spiritual intelligence. What do I mean by spiritual? I simply mean that whole reality and dimension which is bigger, more creative, more loving, more powerful, more visionary, more wise, more mysterious – than materialistic daily human existence. 
There is no theology or belief system that relates to this meaning of spiritual.' (William Bloom – – Quote from The 8th Habit by Stephen R. Covey)

If you're ready to change your life, then Click Here and register for the 2016-17 MasterKey Class information today.
---