Week C21 – Out of the Blue
Follow your heart and all will be revealed……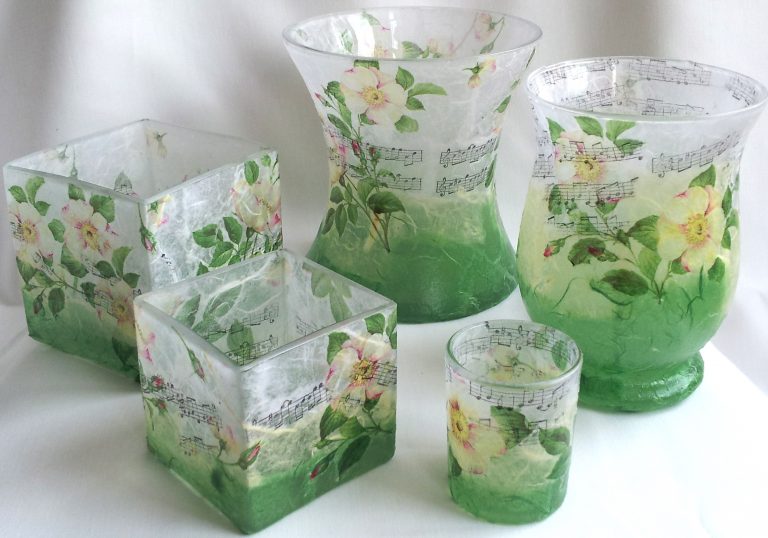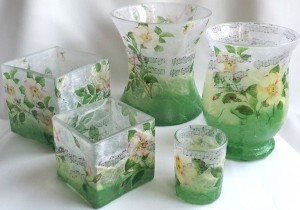 Things are certainly hotting up with the start of the MasterKey Experience 2015 Session only five weeks away. I have been thinking this week about how much I have personally changed over the last few of years and the impact that has had on my life. I began to embark on my personal journey in 2010 and started a craft business selling my own work to create an extra income to go alongside my instrumental teaching practice. After about 18 months of doing numerous fairs and exhibitions I realised that although I was having fun, it was never going to make me my fortune! I was introduced to a Multilevel Marketing Company (MLM) and after studying the business plan to within an inch of it's life (can't get away from that White personality type lol) I could see that this was a brilliant business model, and the financial potential was unlimited. Or was it? My answer to that question has to be yes. It was limited. But not in the way you might think.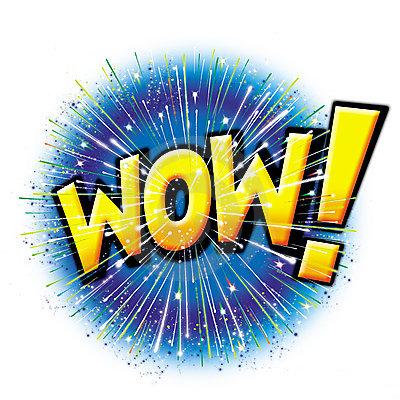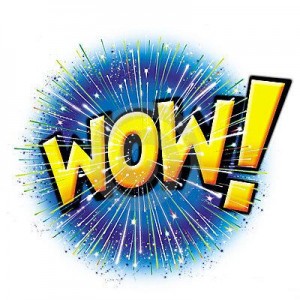 The limitation was not the company but 'me'. I was not confident and my limited self belief even nose dived after a few months of getting nowhere with what appeared to be a simple business model. However, my determination and stubbornness would not let me throw in the towel. I attended every training, read loads of books and made copious notes. But something was still not right. Then wow, 'out of the blue' I received an email promoting a course for all struggling MLMers. With some trepidation I followed the link and decided this was my last ditch attempt.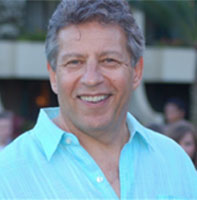 Fast forwarding to 2013, having been through Go90Grow and another course based on the book 'Think and Grow Rich' both led by Mark Januszewski I found myself at the threshold of the MasterKey Experience. Months of work and digging deeper into who I really was, eventually led me to produce my own seven week personal development course using my own passions, creative arts, music, teaching and personal development and so for various reasons I decided not to pursue my MLM business; although it felt a little sad that all my hard work was wasted. Nevermind, I consoled myself that it was just a stepping stone and now I was following my own path. I am happy, confident and more sure than anything in my life that I am doing the right thing.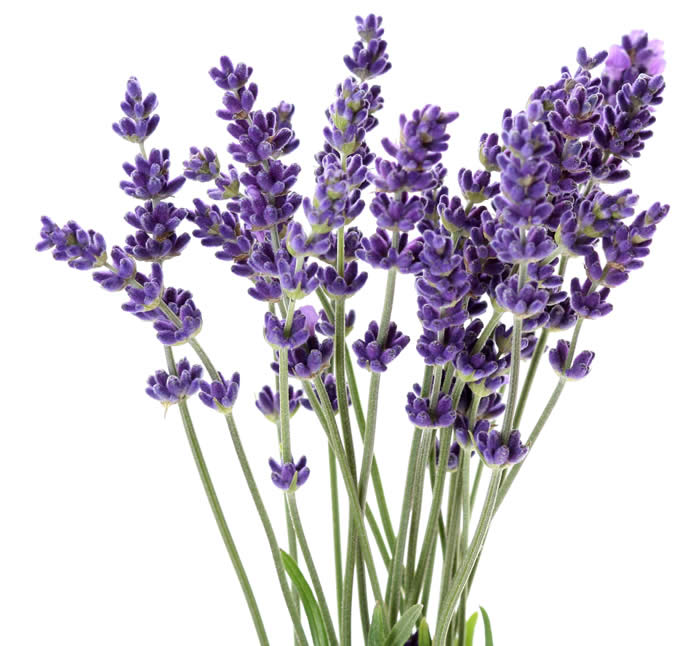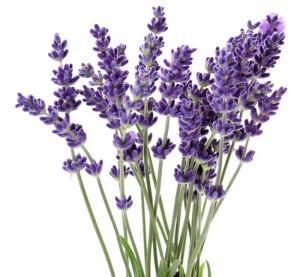 A few weeks ago I received a phone call 'out of the blue' from a complete stranger asking me about my courses and if I had considered using Essential Oils to enhance the atmosphere during my workshops. I had not! As I thought more about it I realised this was the one thing that was missing from what otherwise is a very sensory, therapeutic and creative course. As a Certified Guide for the MasterKey Experience last year I had mentored a lady whose business is in Essential Oils and loved how she was so passionate about them.  Suddenly my mind was able to connect the dots! Nothing in life is wasted. When we seek with an open heart how we can help others the Universe aligns the people and circumstances for us to achieve our desires.
If 'out of the blue' you've found this or any of the other thousands of other MasterKey members blogs then maybe, just maybe, the Hero you seek is not out there but actually within prompting you to discover the truth!? Listen to your heart and follow it. All will be revealed.
Register below for Early Bird notification now. There's no obligation. Just check out the info which will be emailed to you early September and decide. Are you in or out? If you decide Yes, it will only take $1 to secure your Pay-it-forward scholarship. There is nothing to lose and everything to gain. You are in for the ride of your life. This is it. This is your time to shine.
---