C8 Believe it or not!?
Things are different!!!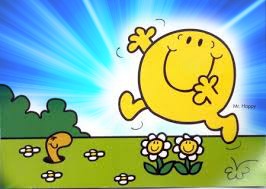 I can hardly believe it is Thursday already and time to write this weeks blog! It feels like I only just posted last weeks insights. 🙂  Well today has been a really great day! I went along to a new networking group that was being hosted by a friend. I drove there with a feeling of expectation and a really positive mindset of something good happening although I had no idea exactly what that would be. There have been a lot of roadworks around my area over the last few months and a few times I had got caught in traffic and only just made it on time to a couple of meetings, so I left early this morning to be on the safe side.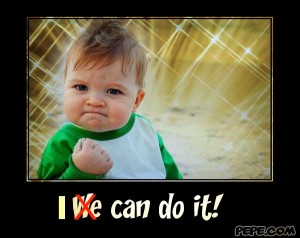 I was the first guest to arrive and walked in to the room to find my friend and hostess struggling with the projector. After helping her to work out the problem she said her guest speaker had unfortunately had to cancel at the last minute and she didn't know who could fill in!….ermmm!!! "I'll do it" The words came out of my mouth like I had been rehearsing them in my sleep! Time to scribble some notes. I had no props and no business colleague to back me up this time! (Hope you are enjoying Spain Phyl 🙂 )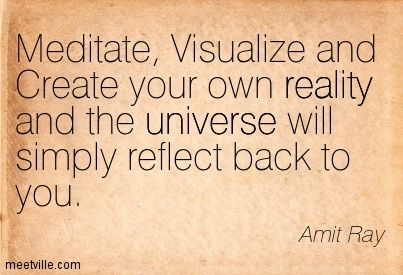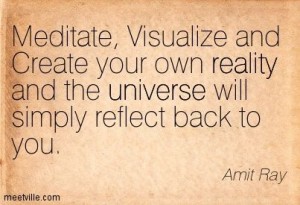 The morning passed and eventually it was time for the guest speaker! Me!! That's twice in less than a week that the opportunity to give an impromptu business presentation has come out of nowhere! Well, it wasn't actually nowhere, because I know exactly where it came from. Divine timing, Law of Attraction, Universal energy aligning. Call it what you will. Your thoughts create your reality and my thoughts were open, positive, expectant and allowing. Yesterday I had spent some time preparing what I wanted to say at the joint business launch evening I am doing on 2nd June, so the words were fresh and clear in my mind, and I spoke from the heart. What else was there to do!
"Thoughts of courage, power and inspiration will eventually take root and as this takes place, you will see life in a new light. Life will have a new meaning for you. You will be reconstructed and filled with joy, confidence, hope and energy! You will see opportunities to which you were heretofore blind. You will recognise possibilities that before had no meaning for you. The thoughts with which you have been impregnated are radiated to those around you and they in turn help you onward and upward. You attract to yourself new associates and this in turn changes your environment. By the simple exercise of thought, you change not only yourself, but your environment, circumstances and conditions." (Haanel 27:25)
I felt the connection in the room, the positive responses as people connected with what I was saying, and a lovely lady approached me at the end to book onto my next course starting on Saturday. I also offered to help my friend with running the new group which she was very happy to accept. Not bad for one morning! When the energies align and you are ready to allow yourself to relax and stop struggling things flow effortlessly. BAM! Thank you. Thank you. Thank you. I am so grateful for this opportunity and for all the wonderful new ladies I met this morning.
If you are ready to make the changes necessary to create the life you want, then the next MasterKey class may be just what you need. Sign up below for early bird notification later in the year. What have you got to lose? What have you got to gain? The decision is yours.

---