Week C13 – Experiencing Silence.
Have you tried to listen to Silence?
We hear and read everywhere how sitting in silence regularly helps us feel calm, more focused and energised. But how many of us actually take the time to do it? And if you do, how silent is the silence? That may seem a funny question to ask! Let me explain.
A few days ago I was feeling a bit anxious and concerned about something and so I decided the best thing to do was to sit and meditate, to allow my mind to have space and peace from the turmoil of ego thinking. So I duly took myself off to my living room (which used to be the dining room so it is at the back of the house) to sit in silence for a while. The sun was shining through the windows and the room felt very warm, so I opened the patio door to allow some breeze through. I sat comfortably, closed my eyes and relaxed into my silent time…….or so I thought!
I was alone, the house was quiet. Should have been easy to find that much needed silence right? As my own thoughts quietened I became aware of……..
my neighbour talking quite loudly on his phone outside in his garden
the refuge collection lorry making its way up my road emptying the bins
a helicopter flying overhead
the screams and shouts of the children in the school playground opposite my house
the distant sound of traffic on the main road floating through the air
the birds twittering in the trees in my garden
a dog barking somewhere in the neighbourhood
pipes in my central heating system contracting as they cooled
the hum of my fridge/freezer
the shelves in the oven rattling from the vibration of the fridge/freezer
bees buzzing in the garden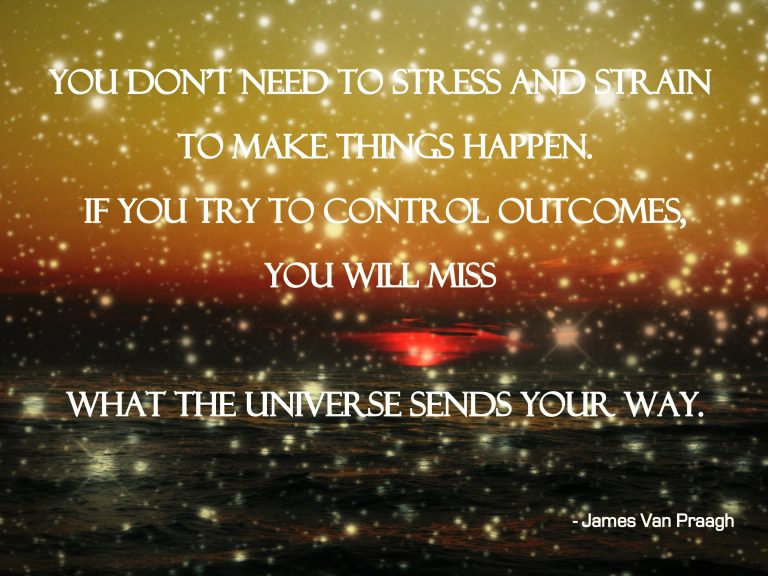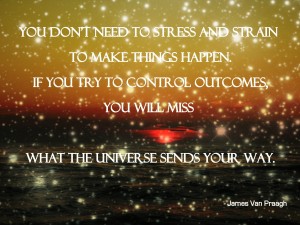 Arggghhhh!!! OMG! I sat for about 15-20 minutes and not once during that time was there silence in my world without or my world within! It was like a Piccadilly Circus of noise! But just sitting still did help me to feel more relaxed and calmer so that was a plus. We live in a world of noise, colour, tastes, smells and texture. Our amazing bodies are designed to interpret these through our physical senses and it is phenomenal how much information we absorb every second of every day and we aren't even aware of it a lot of the time. The MasterKey Experience course helped me understand so much about myself and I can step back and observe what is going on around me so much easier now, and smile. All is well. Life is fun, and noise is life!
How silent is your silence? Leave me a comment if you want and let me know. 🙂
If you want to become the observer of yourself and need time to focus your mind then take a look at what the MasterKey Experience could do for you. Register now for information on the 2016 session starting late September, and receive the '7 Day Mental Diet' too to challenge your mind. It is truly life changing!

---