Gifted Life Online Course
COMING SOON!!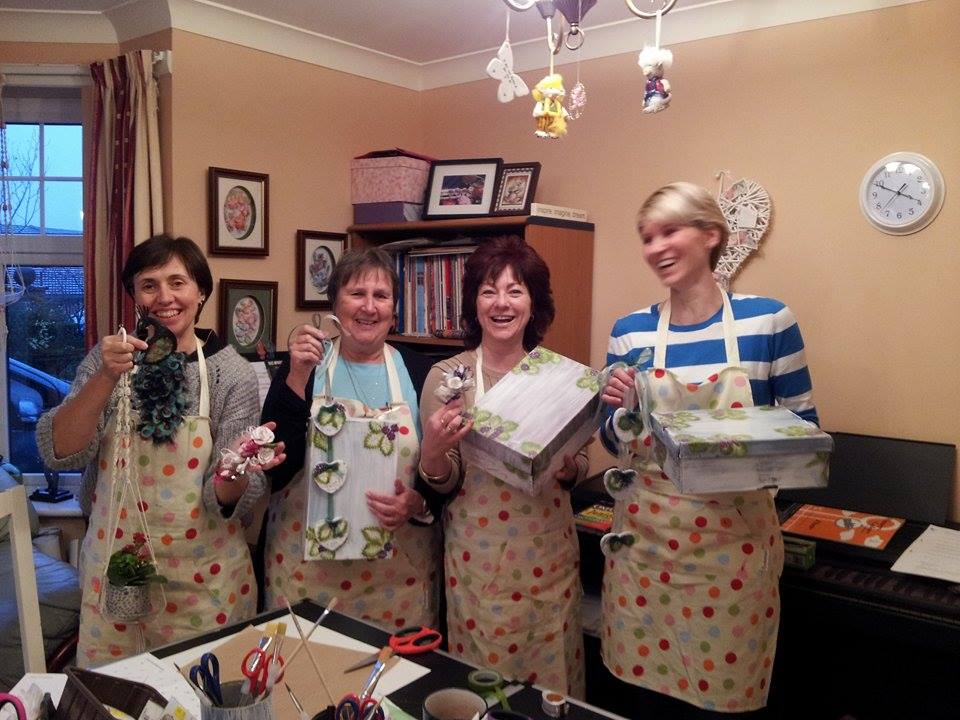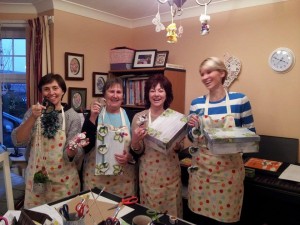 The long awaited online version of the Gifted Life – Self Realization Course is ready for launch in two weeks. It has been a mammoth task, and steep learning curve, over the last 12 months with planning, videoing, editing, typing, audio recording, learning how to compress files and finally upload them correctly to the hosting platform, but at last I am thrilled to say we are ready for count down. I feel super excited and nervous as the days tick by ever faster. You know that feeling you get just before you get on one of those giant rollercoasters! Thank you to all the wonderful friends who have supported me on this journey. I couldn't have done it without you.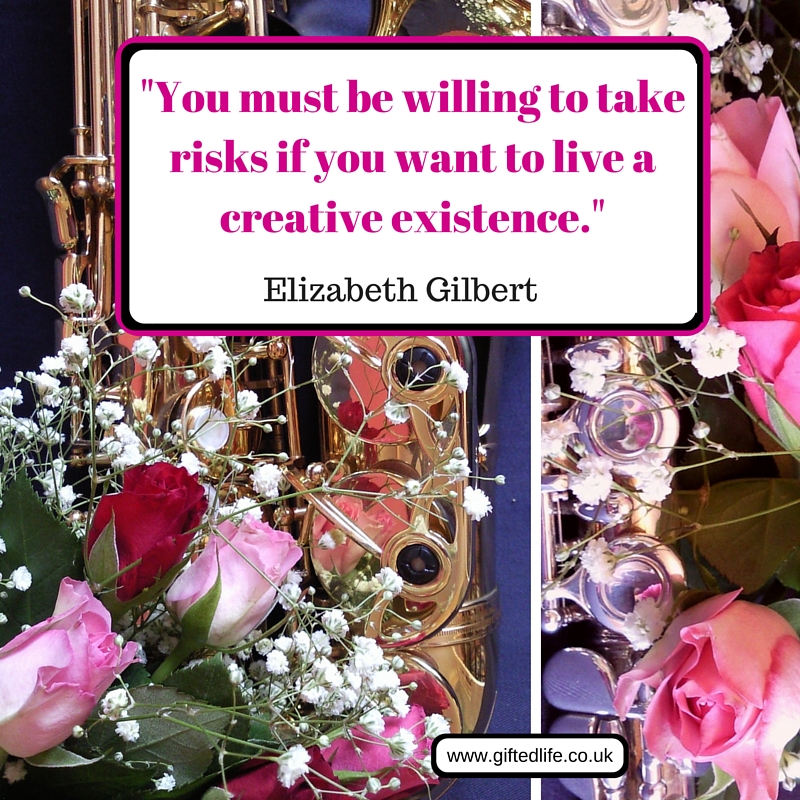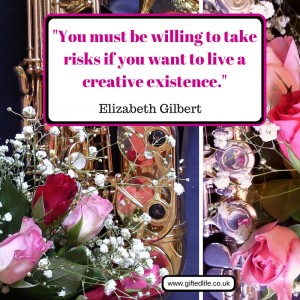 If you would like to watch the Launch Video information and find out more so you can decide if this course is for you, then click here to register your name and email to ensure you receive the Launch Video link. Register Here!
When you change the way you look at things, the things you look at change! It's easy to say, but how often do you actually take the time to change the way you look at things? Through this fun, engaging, practical course you'll discover more than you thought. Register Here for the launch info coming soon!
Here is a little 1 minute trailer to whet your appetite. 🙂 
Join the mailing list today to find out more.

Register Here

!
---