Creative time with your teen!
Sharing Creative Time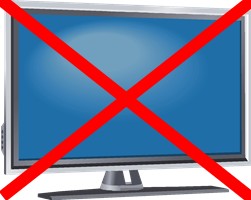 Hands-on creative arts is a fantastic way to help open the doors of communication and feel connected with your teenager. Turn off your social media, TV and mobile phone for a while and spend a few hours being creative. It relaxes your mind and body, refocuses your thoughts and allows you time and space to express yourself at a deeper level. During the month of August have fun on at a creative workshop for parent/grandparent and teenagers.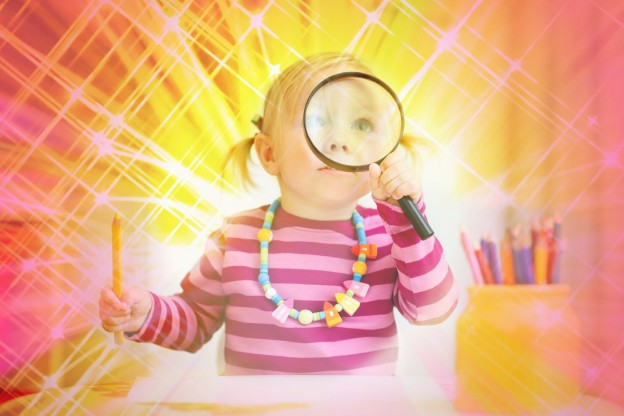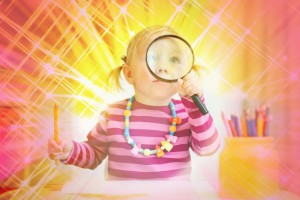 Young children are overflowing with creative imagination. Ask a 5 year old a question and the answers, questions and inquisitiveness they have is wonderful. Yet many school budgets and curriculum timetables leave little room for pupils to keep exploring their own thoughts and ideas as they grow up and by the time that same 5 year old leaves school at 18 they may well describe themselves as not creative!! 🙁
Come and have fun exploring your creative side together this summer. No previous experience is necessary. Please contact me at info@sandraowen.com for further information.
If you are interested in creativity and education below is an interesting and powerful talk by Sir Ken Robinson about creativity and schools.

---