Week C15 – Money Money Money
Must be funny!….. Not!!! 🙁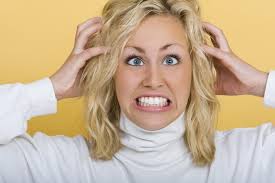 Following on from last week's observations where I explained how I became more conscious of the need to slow down and pay attention, this week seems to have been one of frustration and confusion over money related issues. How did so many bizarre incidences happen in one week? Let me explain……….
'We all recognise the Universe must have been thought into shape before it ever could have become a material fact. And if we are willing to follow along the lines of the Great Architect of the Universe, we shall find our thoughts taking form, just as the universe took concrete form. It is the same mind operating through the individual. There is no difference in kind or quality, the only difference is one of degree.' (Haanel 7:8)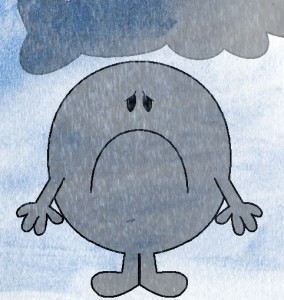 This week I have been trying to sort out a rather large back log regarding my business book keeping, and consequently spent a lot of time this week playing catch up, and on top of this I have been doing my best to help out a client with some other pressing financial queries. I really hate it when financial matters are not up to date and have felt quite overwhelmed and even a little tearful at times, so all in all things have kinda gotten to me. I realised the vibration I have clearly been sending out to the Universe this week is one of frustration, confusion and exasperation!! How do I know this?……… well firstly, on Saturday morning I received a letter notifying me of a possible fraudulent Credit Card transaction and later the same day I received a phone call from a car dealership to say there has been a problem with the paperwork on my old car, and somehow it is showing I am still the owner!!?? I diligently completed all the necessary legal requirements and duly received confirmation from the DVLA over 12 months ago recording that I am no longer the legal owner!  So this is quite bizarre!!!!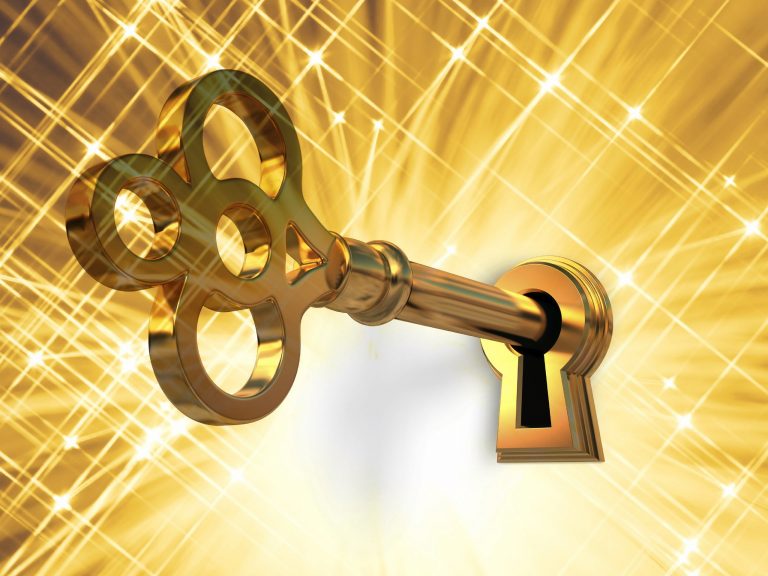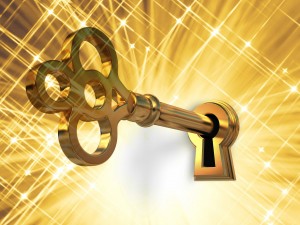 Through the MasterKey Experience I came to understand the Universe works through the Law of Attraction, and that what comes to us is an exact match vibrationally to the things we think and feel.
'The vibrations of mental forces are the finest and consequently the most powerful in existence. To those who perceive the nature and transcendency of mental force, all physical power sinks into insignificance.' (Haanel 17:2)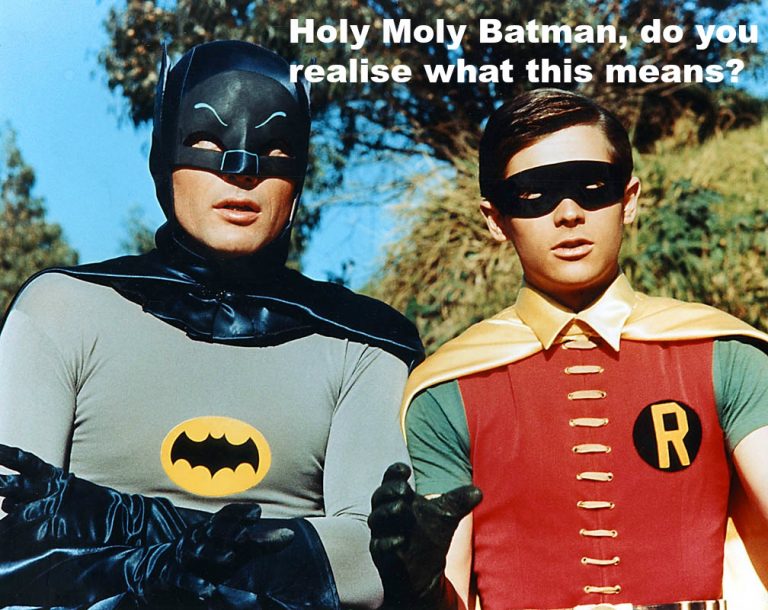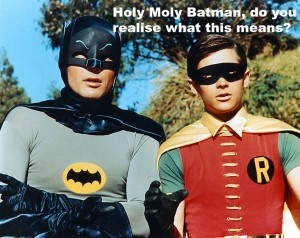 Holy moly batman, do you realise what this means? I was able to actually manifest confusion and frustration over financial things that have caused me to feel even more upset and unsettled, even though I have done nothing physically wrong to cause them. How freaking amazing is that?! Two bizarre, yet potentially damaging if not resolved, random incidences!!!!! Did I really create them? Was it just coincidence? Bad timing? Dumb luck? A couple of years ago I would have been tearing my hair out by now. But since the MasterKey Experience I have learnt to be the observer of my self, the choices and decisions I make and noticing the world around me. Now I can laugh at myself…..ok, so it may have taken a few days……lol…..but I got there. What a silly billy!!  Money is just a form of energy. Wow, what a week! Now to change the energy….. let's try focusing on things of a more positive nature this week Sandra and see what happens! 🙂

Life getting you down? Take your eyes off the problem and focus on the solution. Need a little help with that one? Take a look at the MasterKey Course starting September 2015. It's a really life changer. Jump on the Early Bird notification list today to ensure you don't miss out on one of the Pay-it-forward Scholarships. You'll never look back. 🙂
---