Week C24 – Is your Heart calling?
Listen carefully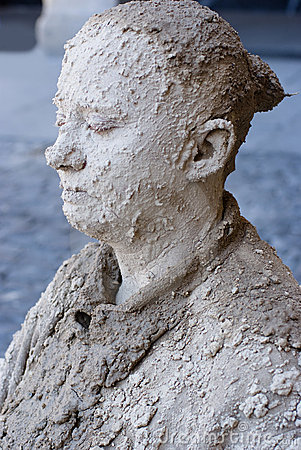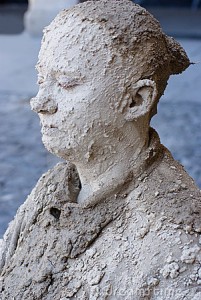 We are all born with a sense of wonder, excitement and enthusiasm for life that all too often gets gradually buried as we are told to behave in certain ways and conform to other people's opinions and rules, until eventually we find ourselves living lives of quiet desperation. What is a life of quiet desperation? A life of quiet desperation is living in fear of the unknown, of uncertainty, scared to change our habits of thought and behaviour because we have grown accustomed to the way things are.
Human's have a huge capacity to adapt, but we also find some comfort in the familiar. Under stress we find ourselves doing what what we know, it makes us feel comfortable, even though it was probably those things that have lead to living the life we are so desperate to be free of. So to break out of the routine and do something different takes courage. When you hear the call of your heart, your inner spirit urging you, encouraging you, sometimes even metaphorically slapping you up side the head, pay attention. It's time to become the Hero of your own life.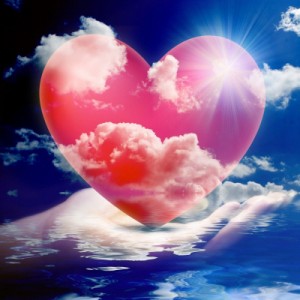 It's the hope of the fulfilment of our dreams that stimulates us to take action. Life without dreams becomes a mundane, futile exercise. There was a time in my life that I probably harboured thoughts along those lines more than I care to mention. So what changed my attitude? Quite frankly, it was my own stubborn determination, that inner voice calling me and being lead to the MasterKey Experience in 2013.  But was all this 'Change your thoughts, change your life' and 'Law of Attraction' stuff REALLY going to make a difference?  Could I do it? Did I have what it takes? REALLY?
Two years on I can honestly say YES, it has made a HUGE difference. Am I 'there' yet? Have I fulfilled all the desires of my heart? Of course not. Life is a journey. It is not the having of 'things' that makes us happy, but the person we become on the way is what life is all about. Having goals is important and yes I have fulfilled some already, and others are a work in progress. Allowing the Universe to orchestrate the people and events is ultimately leading me to far more than anything my limited, finite understanding could have thought up in 2013 and my life has changed 100% for the better.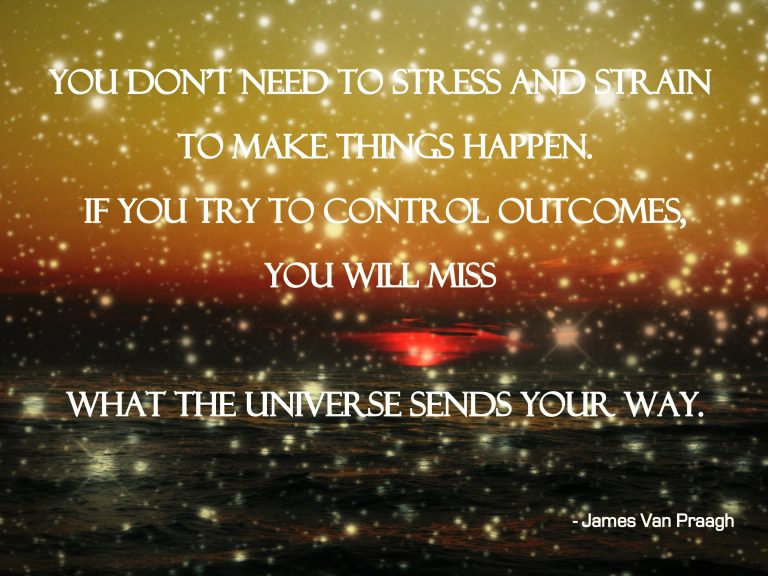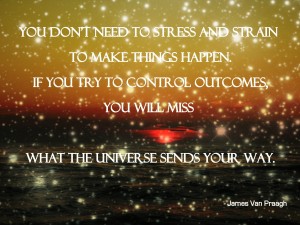 But I had to take the first step. I had to be willing to commit to my Self, to promise my Self to do the work, to see it through no matter what. Just as an athlete cannot win the race just by reading about running, so just reading the MasterKey System will not change your life! YOU have to DO something, and that something is to follow the teaching, do the exercises and make yourself accountable. No one makes it without a Mastermind! Why? Because it is too easy to slip back into our familiar comfort zone and tell ourselves we are not good enough, we're not up to it, we're too busy, we're too tired! Sound familiar? 🙂
If you have read this post to this point it is because your heart is calling. Will you listen? Will you take the action necessary? With World class trainers and first class Guides and Mentors to help you, what have you got to lose? Oh yea, your life of quiet desperation!! LOL…. Hmmmmm……
Ok, I get it….Where do I sign up? ——>  View the first 2 MasterKey Launch Videos here <—–
Be quick, the Pay-it-Forward Scholarships are limited due to the hands on one to one support each new class member gets. The places go fast. Final video goes up on Tuesday, so get a wriggle on! 🙂 —-> View the first 2 MasterKey Launch Videos here <—–
---