C16 What's for lunch?
But I only ordered a sandwich!!!!!
I have been pondering what to write about in this weeks blog post, and as I have been listening to various things, reading and allowing my mind to formulate ideas this is what came. Enjoy!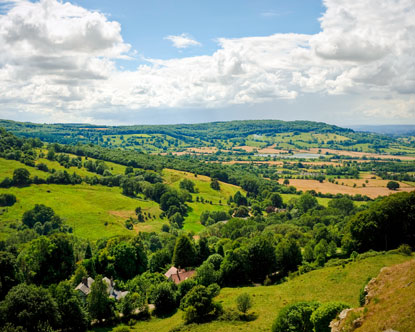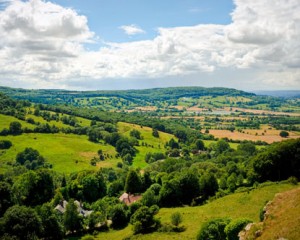 Imagine you are out walking in the countryside; the sun is shining and the warm breeze caresses your clothes and skin. The birds are singing in the trees, the sky is the most exquisite pale blue and a few scattered white balls of fluff float overhead, in no particular hurry to go anywhere, making you just want to reach out and touch them. The air smells fresh and clean, the green mossy grass under your feet is lush and soft. Your heart flutters in your chest and you feel full of gratitude, hope, love, appreciation and  joy for being alive on such a beautiful day.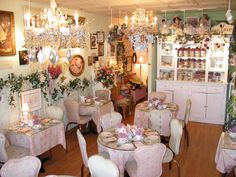 After a while you come across a gorgeous, quaint English country tea shop and decide to stop for a bite to eat. You take a seat at a little round glass topped table draped in a white linen tablecloth, tastefully decorated with fine bone china and an empty glass jar filled with fresh garden flowers. The waitress appears, smiling welcomingly and asks for your order. "I would like an egg and cress salad sandwich and a refreshing glass of cold lemonade please".
A few minutes later your order arrives……but…..something isn't quite as expected!!!!???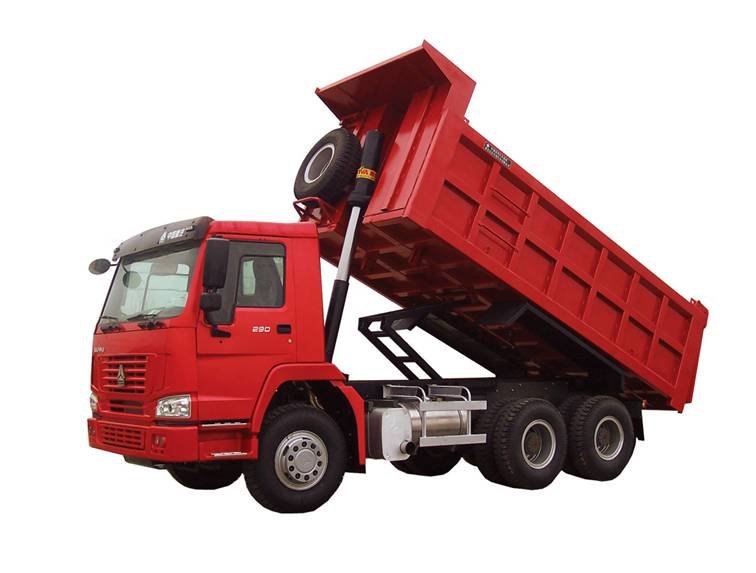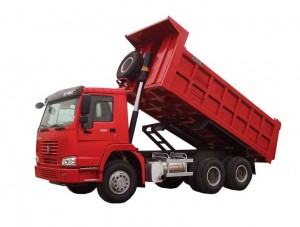 A bright red dumper truck has arrived and starts to tip a 'Mount Everest' supply of food onto your table. Within seconds the table is completely covered and food starts tumbling all over the place. What the…..???? WAIT!!!…. STOP!!!….. What's going on?….. I only ordered a sandwich!!!!!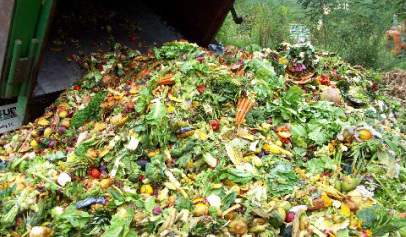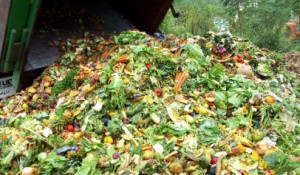 "I'm very sorry" says the waitress. "This is a very magical teashop, and it knows what you 'really' want. It knows the secrets of your heart, what you truly desire from your life and it always delivers what's in your heart." she smiles knowingly. "But my heart doesn't want all this food" you protest, "I can't possibly eat all this food at once."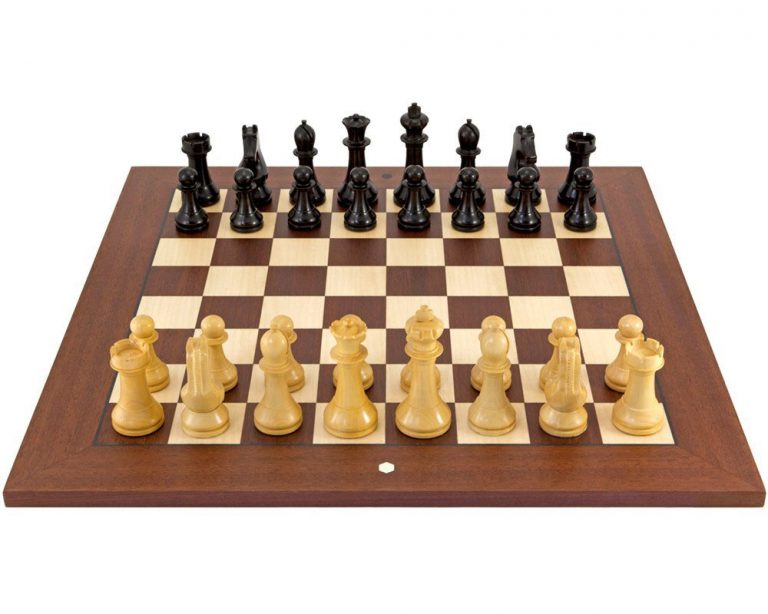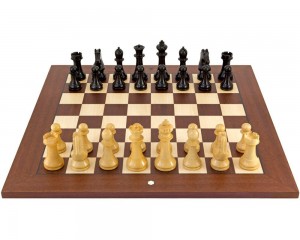 Hmmm, what a strange story? Something I have begun to understand on a much deeper level over the last couple of weeks about life is that everything unfolds at the right time. Through the Master Key Experience we learnt to create a new Blueprint and focus on the life that we want, to break away from conformity and trust in ourselves. Even though you may want something, and you focus on it every day, you have to trust that your Subconscious, your Inner Spirit, Life, the Universe, God, what ever you want to call that part of ourselves that knows on a deeper level, is moving you and the things you want together, a bit like a game of chess.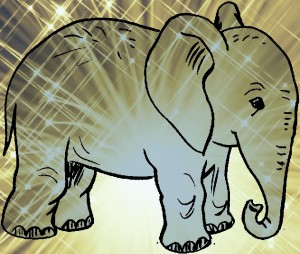 As you focus on one move at a time, the next move will line up. To try to make more than one move at a time would ruin the game, it would not be any fun. It's the journey its self that makes winning all the more satisfying. Like eating, we could not and would not want to be given all the food we will ever eat in our life time all in one day. We would not be able to cope with it. Our body naturally appreciates that it is better to eat little and often, even down to the actual eating!! Remember to old joke, "How do you eat an elephant?"…"One bite at a time!" 🙂
The next Master Key Experience will be starting at the end of September. You will learn, one step at a time how to change your life. How to reprogram your mind, create new neural pathways and recognise the addiction you've had to the old self destructive peptides that have kept your navigation system on repeat. If this resonates with and you want to know more, watch the video below, and maybe take a look at some of the blog posts from people who took the last class. If you like what you see opt in below to receive information on the 2014 course, available soon. You are under no obligation to do anything at this time….but as they say, …. "You have to be in it to win it!"
There's only 2 months to go. Don't miss out! It changed my life and it can change yours.
Take a peek into the experiences of the 2013 class.  

mkmma-blog-roll-2014
Opt in to receive information about the MasterKey 2014 Class as soon as it's available click here  or pop your name and email in the boxes below.
---