C20 Feeling Good? OH YEA!!!
I Can Feel it coming in…. 38 days



  Are you ready? Are you steady? Coming ready or not. 
The MasterKey Experience 2014 starts very soon. The end of September to be more exact. There are really two types of people in the world…those that complete the MasterKey and those that don't. You know the type……they'd rather watch TV, criticise others, and complain how life is so unfair!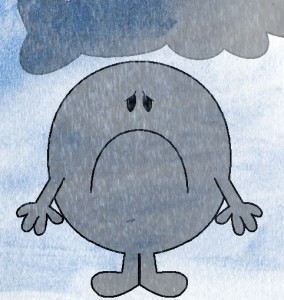 Do you want to know a sad truth?……I used to be in the second group. 🙁  Like most people I had experienced my share of problems and had been left feeling generally sorry for myself. I tried my best, but somehow that illusive life at the end of the rainbow just didn't seem like something I was destined to enjoy. Then, one day I received an email containing a link, which in hindsight, changed my life!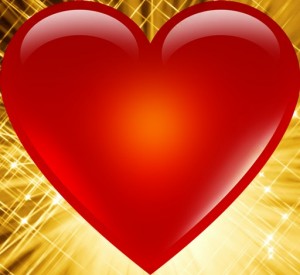 My heart just seemed to be prompting me to follow the link. So I did, and long story short…….I eventually found myself in the MasterKey Experience Class of 2013…. This was it…….this was my chance…… I knew it was the right thing for me to do. Something stirred within my soul and I committed to the course 100%. I listened to the weekly teaching webinars all the way from beautiful Kauai (WOW!). I couldn't believe I was really watching and listening to someone in Kauai. At first I had no idea what I was doing. But with support and encouragement from Mark J, his fabulous wife Davene, NASA engineer Trish, and the entire class from all over the world, I did the exercises and I did the reading…….I made new friends, I made some life changing decisions, I discovered my dreams and the power within me….. 12 months on and I can see that rainbow ….I know how to get there and…..
I'M FEELING GOOD
But don't just take my word for it. You can listen to interviews of a few of my class mates in a recent hangout that was recorded by clicking the link here MasterKey Experience 2013-14 
If your heart is whispering to you, 'NOW is your time' then put your name and email in the boxes below and I'll send you the details shortly on how you can qualify for one of the 1000 pay-it-forward scholarships. Take a look at some of the blogs written during the last class here too. Each one is individual, inspiring and written in the words of each individual as they documented their own experience over the 26 weeks. Blog Roll 2013-14
---