Where is it?
I can't see it!
Have you ever stopped to ask yourself if something is really there if you can't see it with your own eyes? If you can't see it with your eyes how can you be sure it's there?
Everything around you was created by someone because they could see it before they could see it! Huh?!!! That probably sounds a bit double dutch, but its true none the less. Everything had to be created in the mind of someone through the use of their imagination. They thought about it, visualised it in their minds eye, and worked on a plan until they could see it with their physical eyes. But they had to see it before they could see it.
As a child I remember driving to the seaside with my family and my sister and I being really excited over who was going to be the first to see the sea. From miles away we sat glued to the car window, scanning the countryside for that first glimpse. With the window open we could sometimes even smell the salt in the air before we could see. This may be a fairly obvious analogy, but the same sort of thing happens in the mind of a creator, and you are one.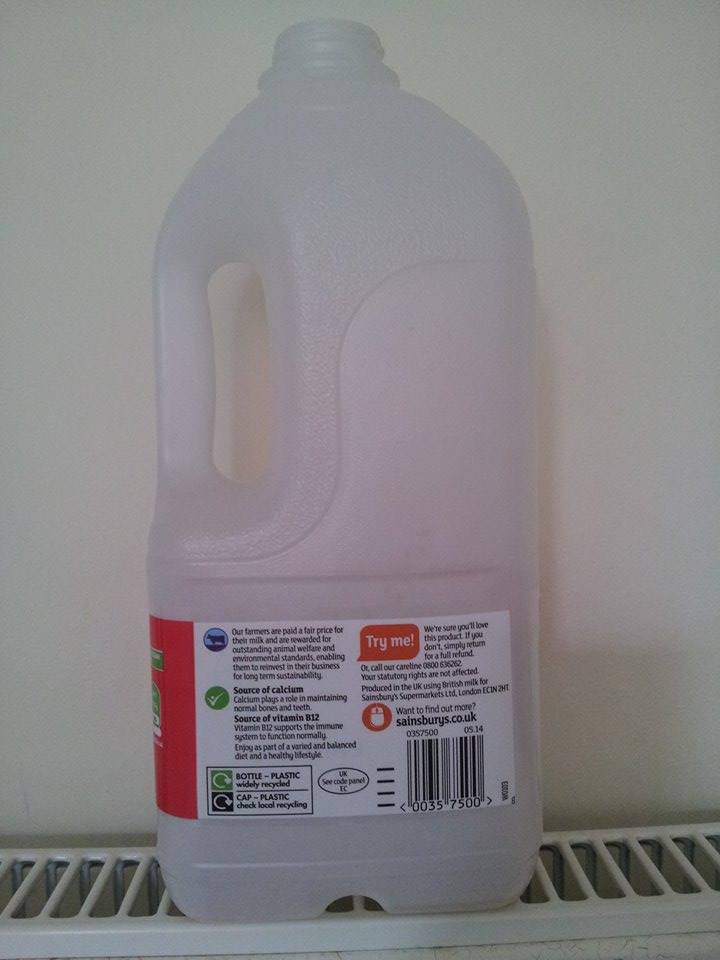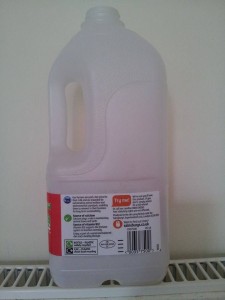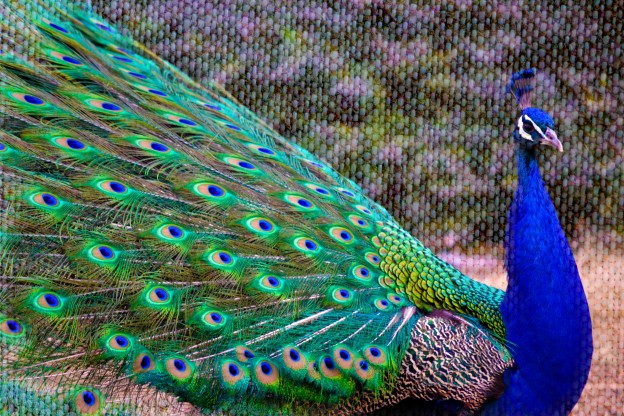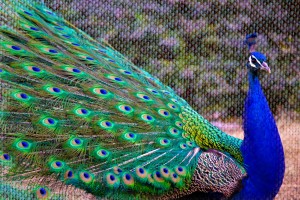 Here's a little riddle for you.
What do an empty plastic milk bottle and a peacock have in common? Nothing? Anything? Something? Don't know?
Do you only see rubbish for recycling on one side and a beautiful magnificent bird  on the other? Or do you see something else?
I believe everyone has gifts and talents, but so many of us fail to recognise the greatness within ourselves. Sometimes fear prevents us from stepping forward and showing the world what we can do. Sometimes it is just because we have never had the opportunity to really explore what our gifts are. Maybe you've just never thought about it. You go about your daily life, you feel okay-ish, but deep down you just feel something nagging away. Is it a deeper awareness that you are not living up to your full potential? At Gifted Life I want to help you see beyond the obvious and challenge you to change the way you look at things. Your gifts are already in you, but maybe you just can't see them yet. Just like the peacock is already in the plastic milk bottle. How do I know? Because I could see it in my imagination and worked on a plan until I could see it with my eyes. It's simple, effective, eco friendly and changes the way you look at rubbish. What do you see when you look in the mirror? How often do you say things like 'Oh I'm rubbish at this or that'!!?? Everything has beauty within if you take the time to look.
Change the way you look at things and change the way you see yourself.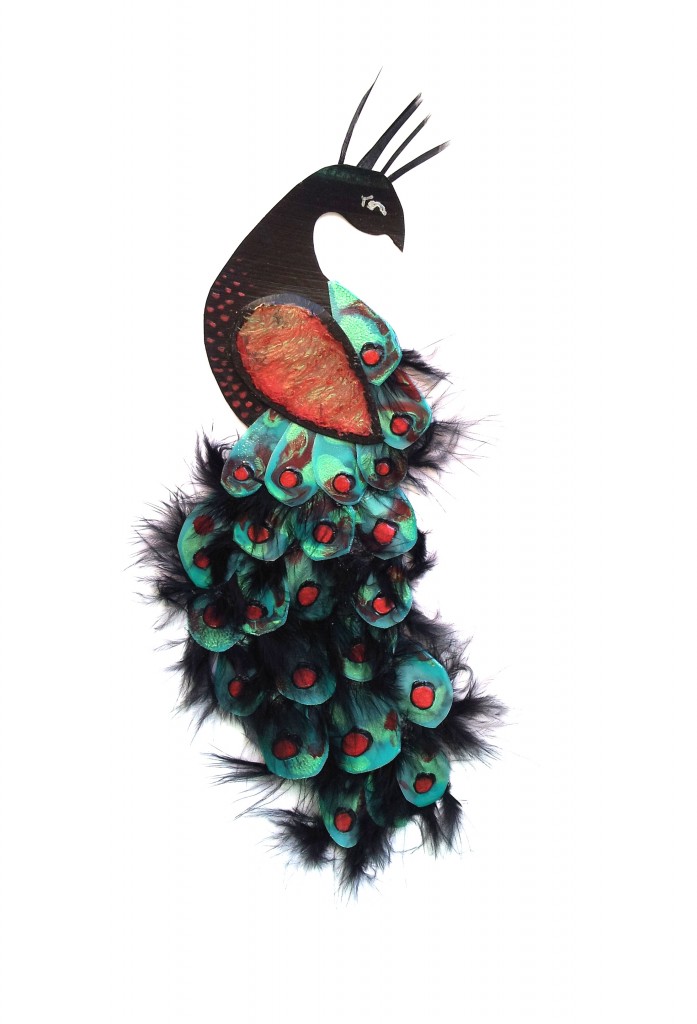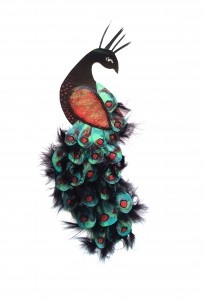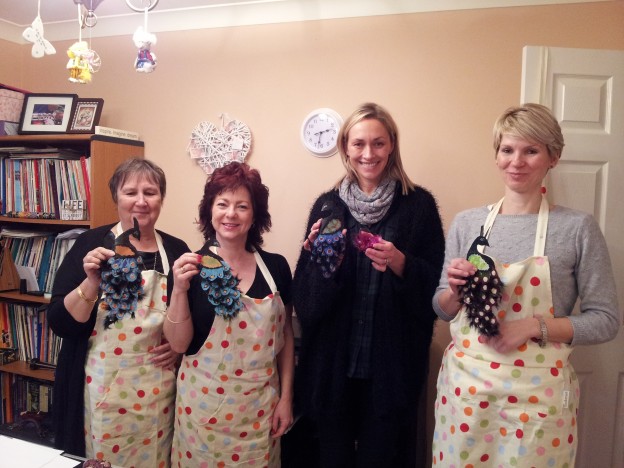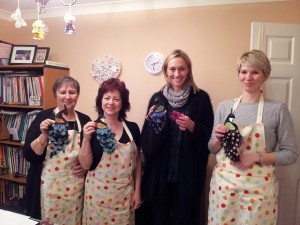 Personal Development with a different. Who do you think you really are?
Register your interest below and I will contact you with the next course details.
---