MK Week 14 – Finish Strong
Where will you be 12 months?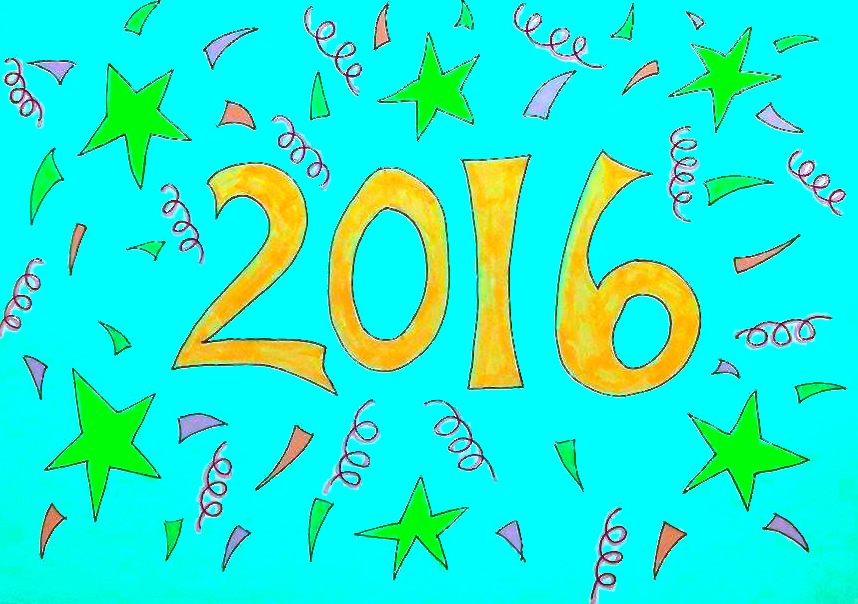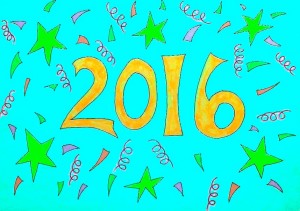 It's New Years Eve! A time when many people reflect on their last year and make plans for the new one. But how many really stick to their plan, are disciplined enough to do what it takes to ensure their success? Are you?
'If you I enter into the discipline necessary to bring about a  radical change in your my life, you I must do so deliberately, after giving the matter careful thought and full consideration, and then you I must allow nothing to interfere with your my decision. (Haanel 14:27)
Changing your life takes courage, persistence and determination.  Overcoming old thought habits, and establishing new ones takes time and patience. It can be tough, especially if those old thought habits have been established over 30, 40 or 50 years or more. In 2013 I made the decision after careful thought and full consideration, to follow my heart. I had no idea how things would pan out, all I had was a feeling of peace, hope and love in my heart, and a quiet assurance in my mind. A feeling of dread came over me when I thought about staying where I was and holding onto a life that I not longer wanted nor needed. It was time to take the step.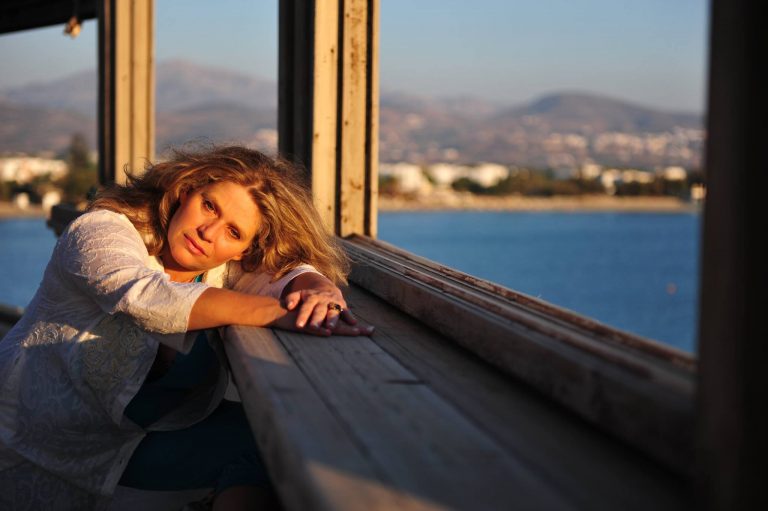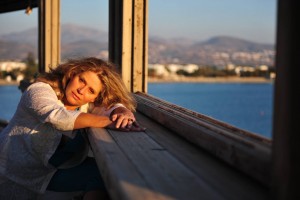 The last 2 years have been an emotional and mental rollercoaster, but to sum up my reflections of 2015, I want to express my absolute gratitude, appreciation and love for everyone who has helped me on my journey so far. Especially my faithful and marvelous Mastermind partner Konstantina Bourmou, who has been my constant companion throughout. My dream to help others reignite and engage their imaginative faculties, to change the way they look at things, and apply their imagination to their own lives and realise for themselves that there is beauty within just waiting to be released, is in full flow, and I am working hard to finalise my idea to be launched online in a few months.
'Your My world without will be is becoming a reflection of your my world within.' (Haanel 14:30)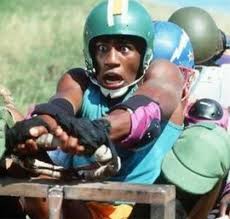 As part of the MasterKey Course, this week we were asked to watch one of a select number of family films and identify the Hero's journey story. I enjoyed watching Cool Runnings again, and like Derice, who set his desire on being at the Olympic Games no matter what it took, I have my eyes firmly on my goal for 2016. How about you? I wish you all a very peaceful, prosperous and healthy 2016.
'If you I wish harmonious conditions in your my life you I must develop an harmonious mental attitude.' (Haanel 14:29)
---